Paul Allman Siple
ID# 8178, b. 18 December 1908, d. 25 November 1968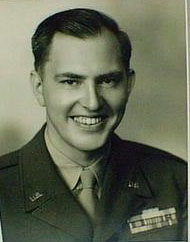 Paul Allman Siple, the Boy Scout chosen by Admiral Byrd to accompany him on the first Antarctic Expedition in 1929.
Birth*:

Paul Allman

Siple

was born on 18 December 1908 at Montpelier, Williams County, Ohio.

Marriage*:

Paul Allman Siple married Ruth Ida

Johannesmeyer

in 1936 at Pennsylvania Washington Post.

Death*:

Paul Allman Siple died on 25 November 1968 at Arlington County, Virginia, at age 59.